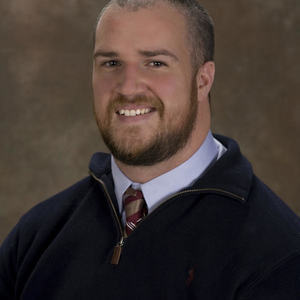 Dave VanVickle
Co-Host of Every Knee Shall Bow (Your Catholic Evangelization Podcast)
Dave VanVickle fell in love with the Lord at the age of fourteen and has since dedicated his life to bringing others into a radical relationship with Christ.
Dave is a speaker and retreat leader who focuses on proclaiming the universal call to holiness, authentic Catholic spirituality, spiritual warfare and deliverance. Additionally, Dave has over ten years of experience assisting Priests with their ministries of exorcism and deliverance.
Dave resides in Pittsburgh with his wife Amber and their five children: Sam, Max, Judah, Josie and Louisa.
Dave VanVickle has hosted 219 Episodes.